CUSTOM DECALS FOR WINDOWS, AUTO & MORE
STICKERS, DECALS, WINDOW DECALS, WALL CLINGS, VEHICLE DECALS & MORE
If you're looking for high-quality custom window decals and window stickers, look no further than the Print Plug in Nampa, Idaho! We specialize in creating high-quality personalized window decals to suit your needs. Our window stickers are perfect for your business, your vehicle, or just for adding a unique and professional touch to your brand.
Get personalized car window decals with 24 hour turnaround from the point of artwork approval on most orders. Our custom sticker and decal service includes the following:
Window Stickers
Window Decals
Automotive Window Decals
Window Clings
Personalized Stickers
Full Color Stickers
Die-Cut Stickers
Custom Vinyl Stickers
Custom Bumper Stickers
Custom Decal Stickers
Vinyl Letter Stickers
Custom Car Decals
Vehicle Decals
Business Stickers
Custom Vinyl Decals
Boat Graphics
More
Call today to learn more about our custom sticker printing service.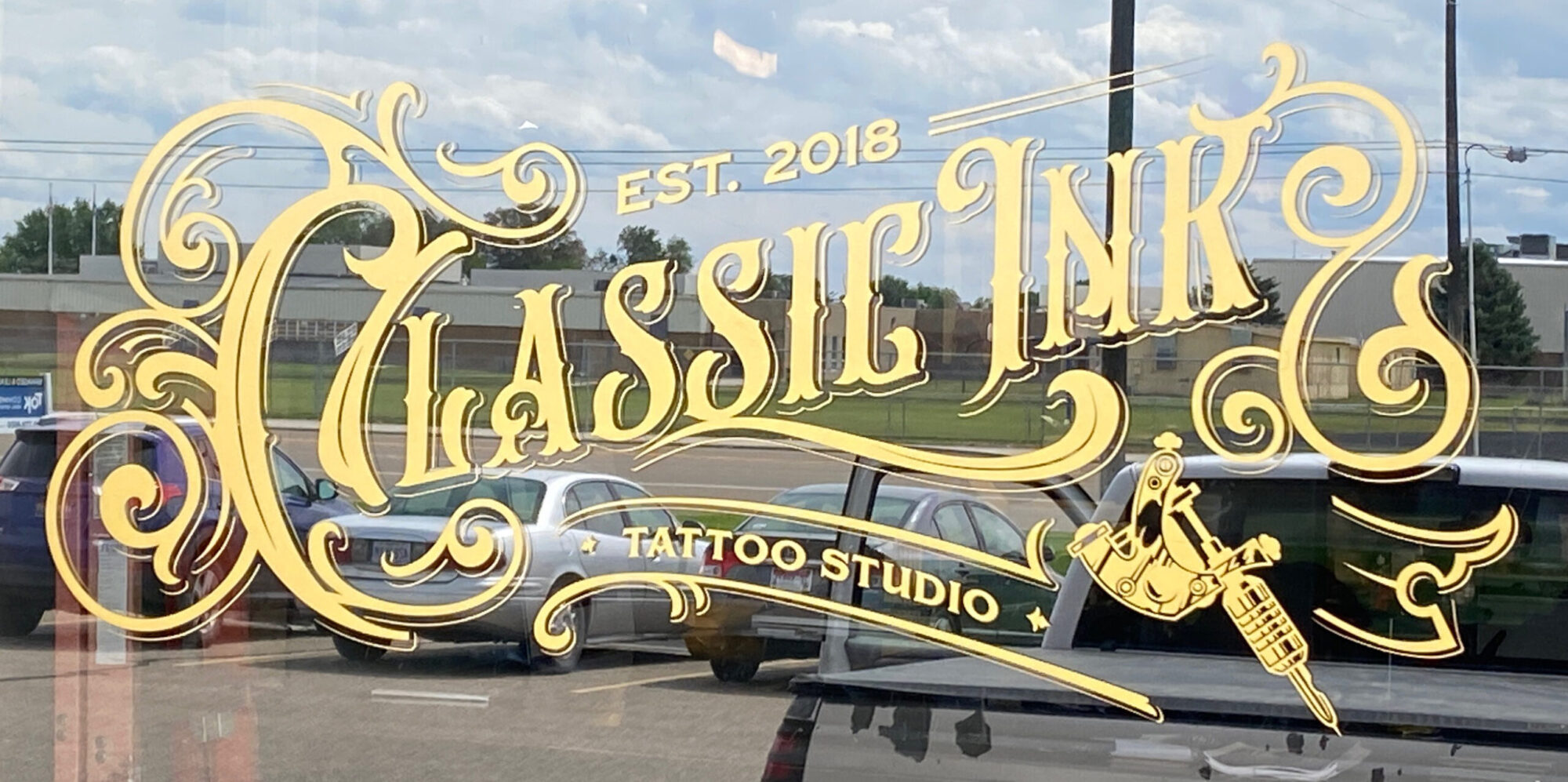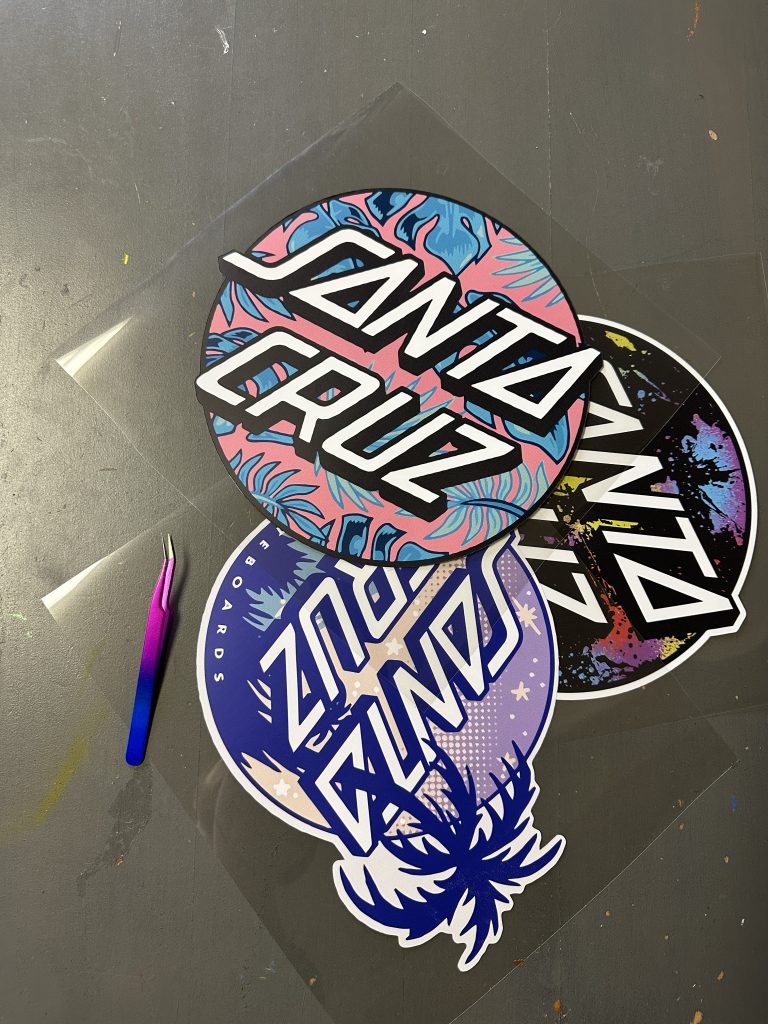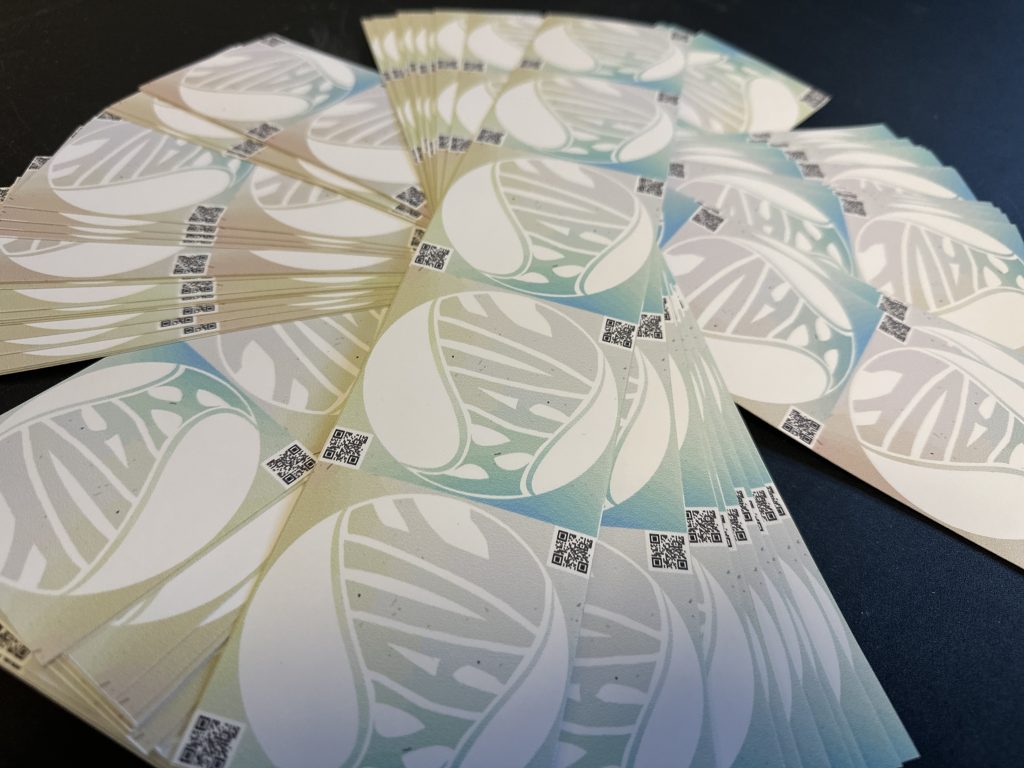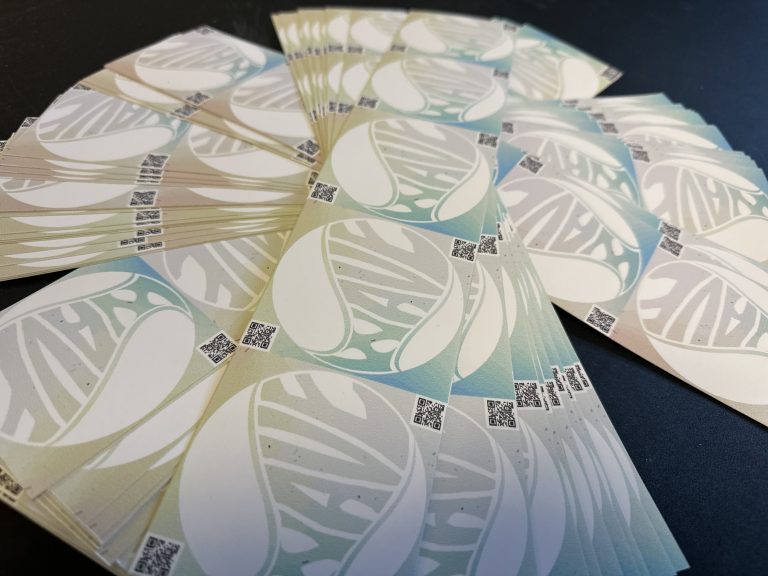 CUSTOM CAR WINDOW DECALS & STICKERS
The Print Plug is proud to offer a wide range of custom auto window stickers and more to meet the needs of every customer. Our customers consistently love the quality of our custom car window stickers and the level of service they receive at our local Nampa shop. In fact, we have a 5-star rating on Google and are the winner of 'Best Custom Shop' for 2 years in a row and counting. We believe this is due to our commitment to providing the best possible service to our customers.
Our vehicle window decals and custom die-cut stickers can be sized up to 20"x56". Simply provide your graphic, logo or design and let our professional team of designers take care of the rest. These decals and stickers are made from durable vinyl material that is resistant to water, chemicals, and abrasions. This makes them a great choice for outdoor use, or for items that may be exposed to harsh conditions. We also offer full-color die-cut stickers for every occasion.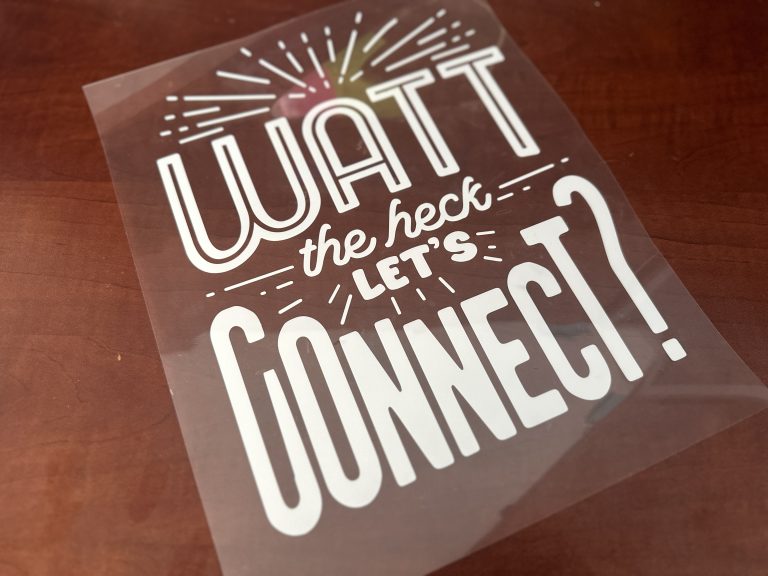 Call today and let us help you craft the perfect custom vehicle sticker. How about some custom made bumper stickers for your family reunion or Christmas party? We've got you covered for any occasion with our custom vinyl decals and automotive stickers.
Add a special flare to your products with full color custom-shaped labels. The sky is the limit with our no minimum personalized sticker printing. Give us a call at
(986)777-9466
to learn more or to get a no obligation quote.
THE SKY IS THE LIMIT WITH OUR CUSTOM WINDOW DECALS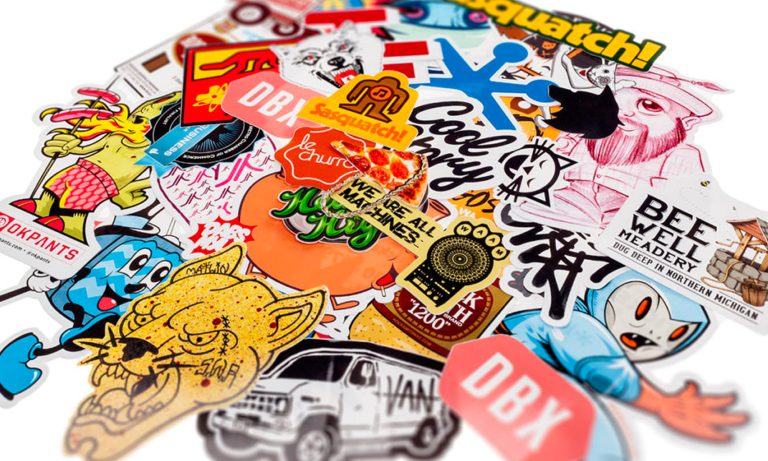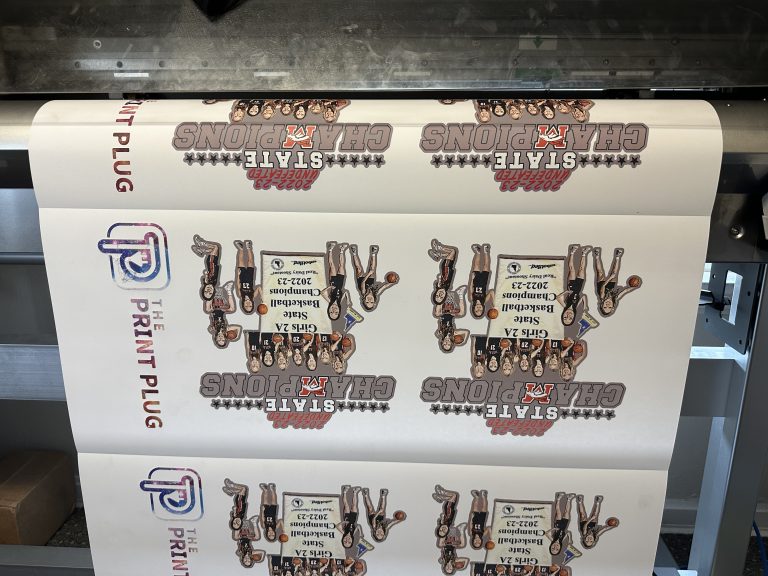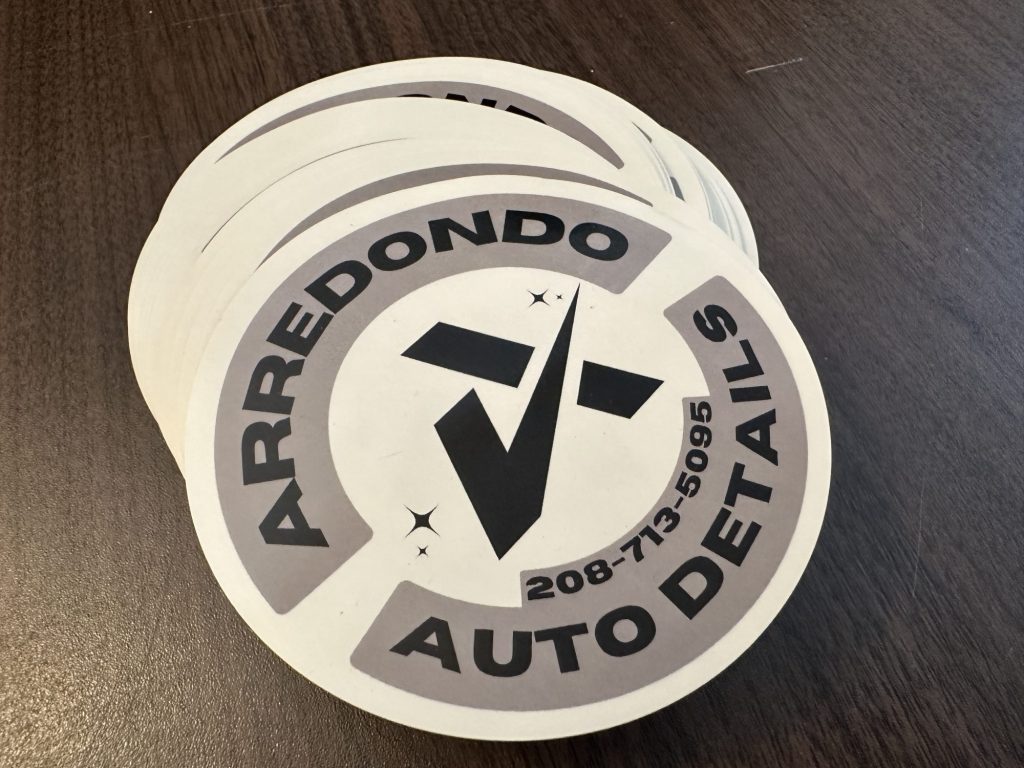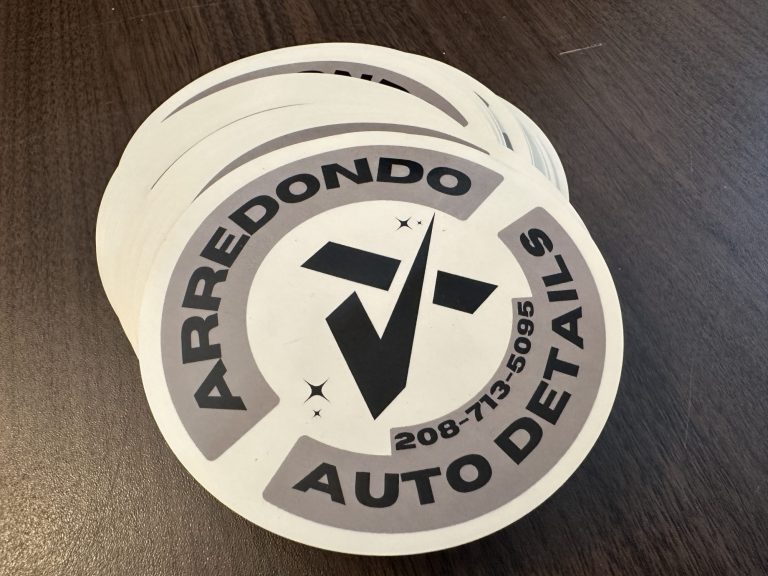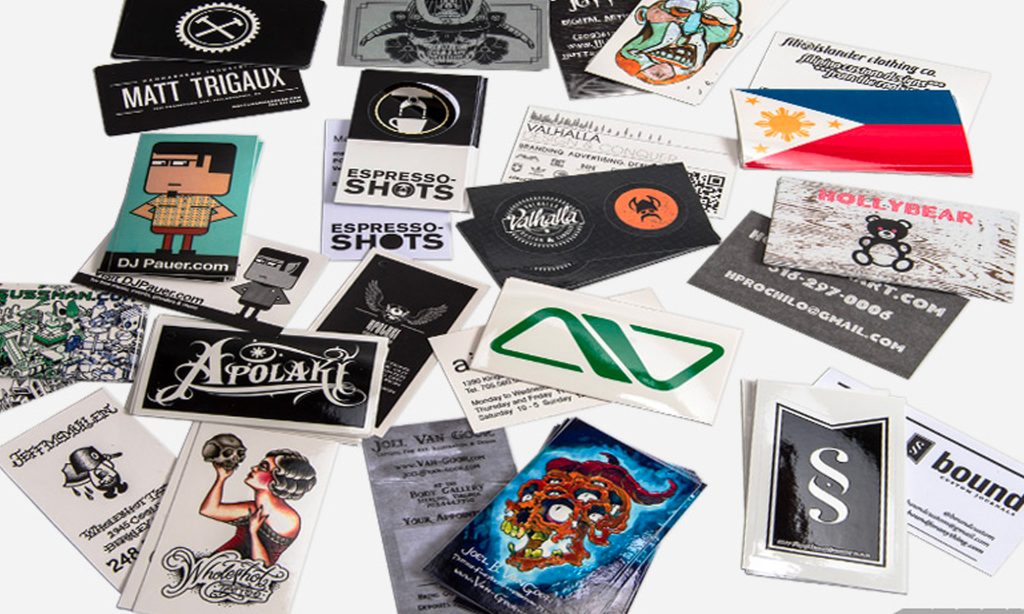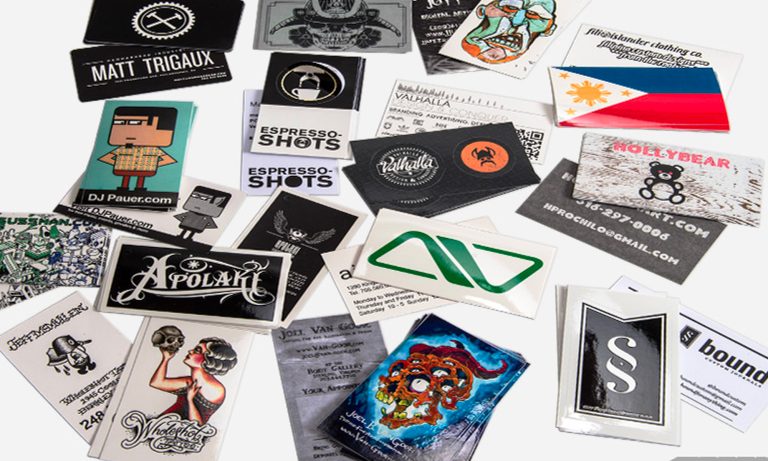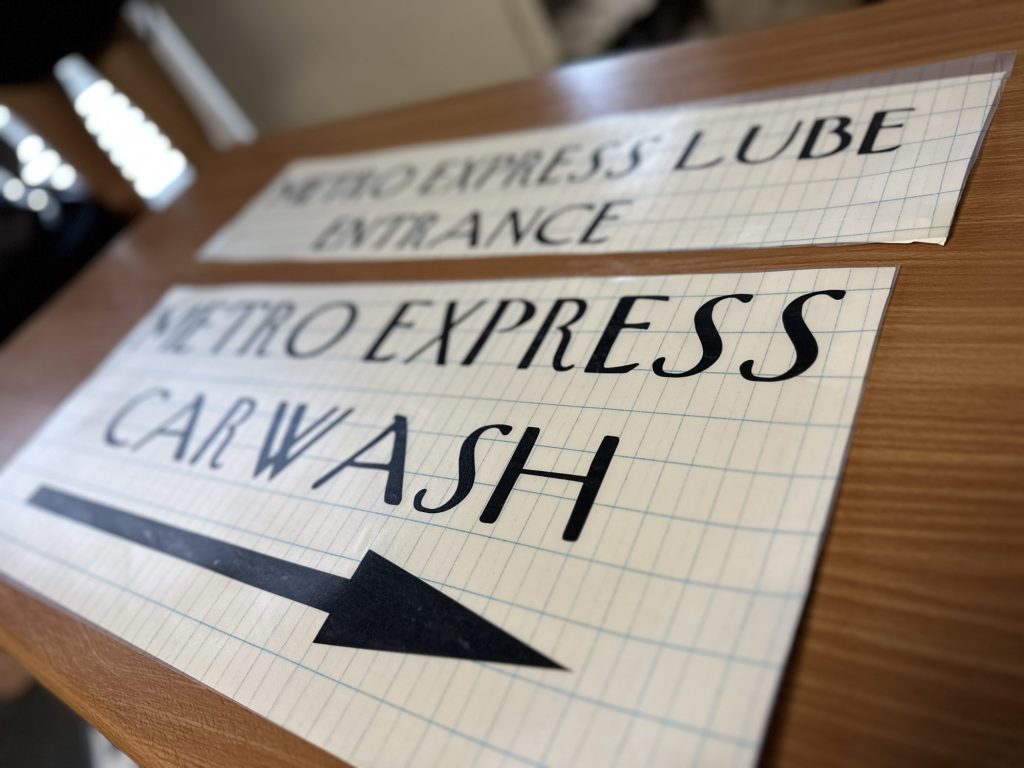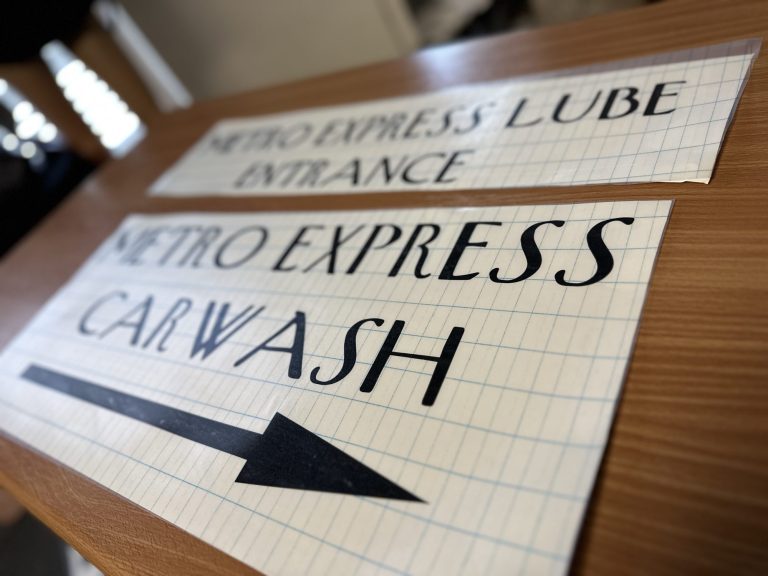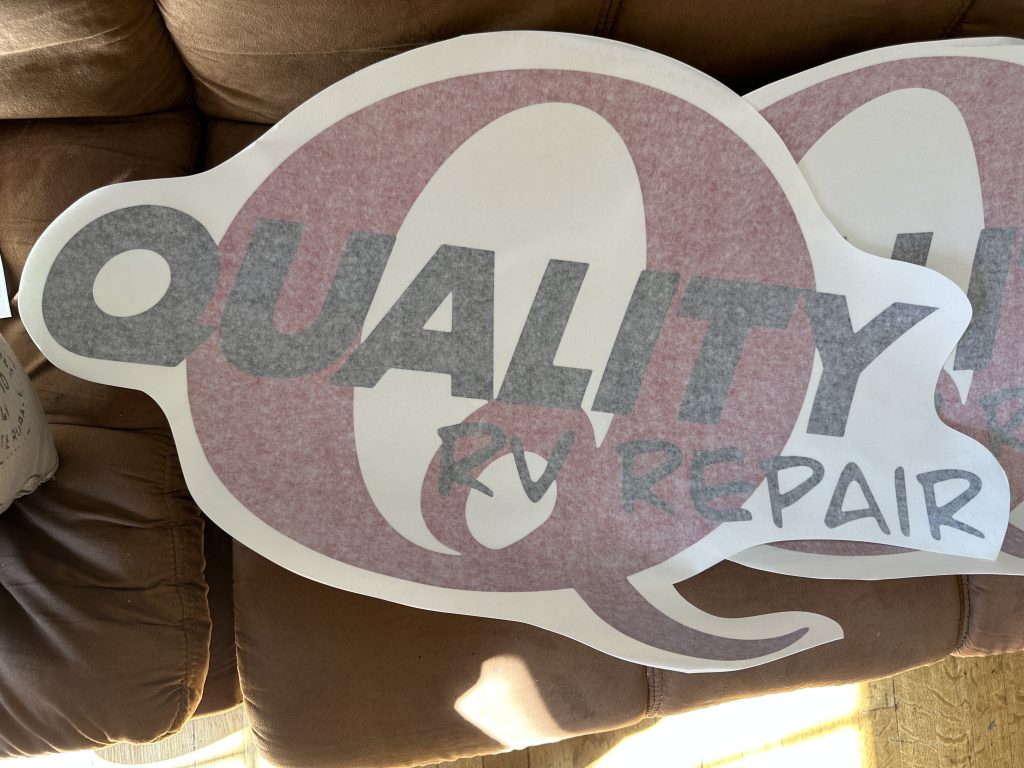 To place an order, call us directly at (986) 777-9466, or fill out our
quote request form
; let us know the specifics of what you want and we can put together a proposal with a quote and mock-up. We will contact you as soon as possible to iron out all the details.
We proudly offer Direct-To-Garment, Embroidery, Vinyl, Sublimation, Screen Printing and more to greater Southwest Idaho and Eastern Oregon, including the following counties and cities:
Counties: Valley County - Adams County - Washington County - Payette County - Gem County - Canyon County - Boise County - Ada County - Elmore County - Camas County - Gooding County - Twin Falls County - Owyee County - Malheur County
Cities: McCall, Idaho - Council, Idaho - Indian Valley, Idaho - Midvale, Idaho - Cascade, Idaho - Smiths Ferry, Idaho - Ola, Idaho - Crouch, Idaho - Lowman, Idaho - Placerville, Idaho - Idaho City, Idaho - Stanley, Idaho - Atlanta, Idaho - Pine, Idaho - Mountain Home, Idaho - Glenns Ferry, Idaho - Grand View, Idaho - Oreana, Idaho - Murphy, Idaho - Boise, Idaho - Eagle, Idaho - Meridian, Idaho - Garden City, Idaho - Nampa, Idaho - Caldwell, Idaho - Emmett, Idaho - Payette, Idaho - Weiser, Idaho - Grasmere, Idaho - Riddle, Idaho - Castleford, Idaho - Buhl, Idaho - Hollister, Idaho - Twin Falls, Idaho - Ragerson, Idaho - Jerome, Idaho - Hagerman, Idaho - Gooding, Idaho - Fairfield, Idaho - Ontario, Oregon
NOT LOCAL? NO PROBLEM! TALK TO US ABOUT FAST AND FREE SHIPPING ON ORDERS OVER $200