DIRECT-TO-GARMENT PRINTING
CUSTOM DIRECT-TO-GARMENT PRINTING SERVICES
NAMPA'S BEST DIGITAL T-SHIRT PRINTING SERVICE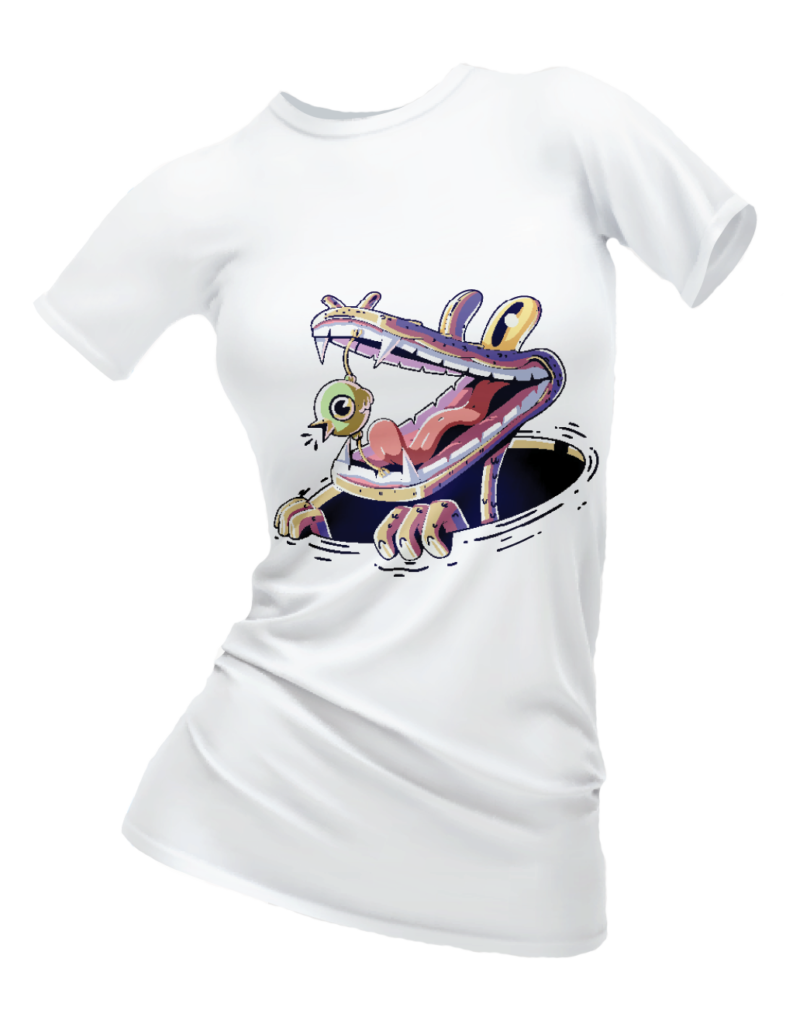 Get shirts made fast at The Print Plug in Nampa, one of the best DTG shops around! Our direct garment printing service includes full color custom graphics and one-day turnaround. Need them sooner? Last minute t shirt printing is kind of our thing... Just give us a call at (986)777-9466. Our DTG team will do what we can to make sure you don't miss your deadline!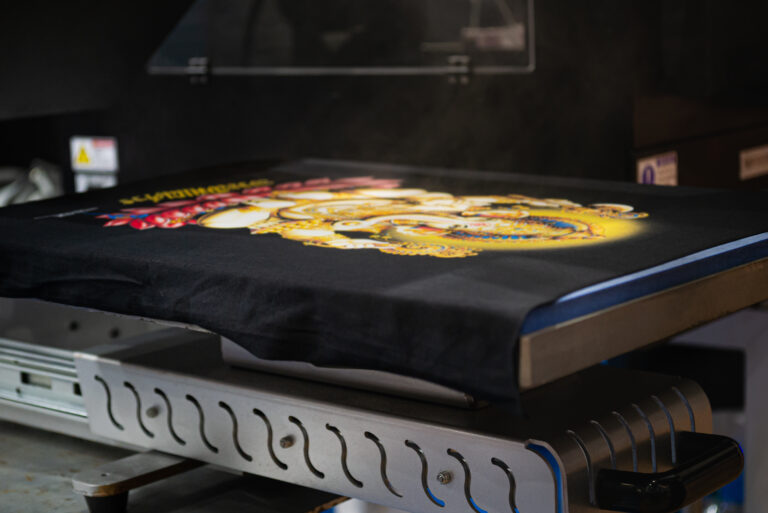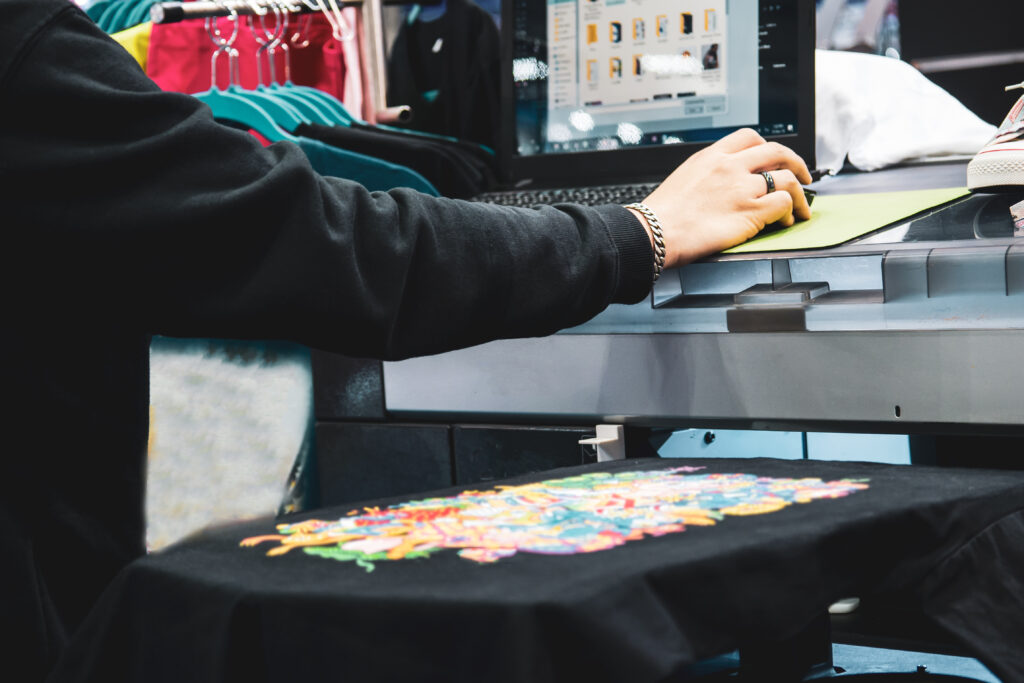 Great shop. Got our merch done on a time crunch and they came out awesome.
They got us set up with a bunch of hats, t shirts, polos, sweatshirts and they fit great and look awesome.
My shirt and sweater are exactly as I asked for. The quality is also great! 10/10 recommend
The shirts were done in the short time we needed and they turned out great! We look forward to ordering from them again.
From placing an order, the quick responses, service, and turnover times were beyond our expectations. Literally the Best!
Satisfied! I went in for custom barber shirts and he did exactly as i wanted , shirts cane out looking good !
Great company and great customer service. They've been very easy to work with and even fixed my logo so it didn't come out horrible. Good pricing as well.
Super quick turnaround, very personal service, reasonable price and good quality! Hard not to plug The Print Plug!
The kid loved that I was able to get his favorite meme on a shirt!
I contacted this company last minute to create shirts for a special event and am so impressed with the level of customer service and professionalism! Customer for life here.
Quick turn around and a beautiful job!!
Amazing service and the shirt came out exactly how I wanted it
Needed some last minute embroidered polos for my sons school and these guys came through! Great service and great product. Will use again!
Hardest working and friendliest crew I know! I love my shirts so much!
Awesome work! Super fast and did a fantastic job! 10/10 would recommend! My new embroidery go-to place for sure!
Great job reproducing our artwork and patience as we worked through our board to approve everything.
Awesome service and quality. We were in a situation where we needed custom shirts in a short time frame. We received incredible customer service. Looking forward to conducting more business.
Just switched vendors, they did an awesome job.
Excellent customer service! Had a lot of questions, and Paula was so patient with me...Thank You Paula! Will definitely recommend!
Outstanding work. I will definitely be coming back.
2022 & 2023 WINNER OF 'BEST CUSTOM T-SHIRT SHOP'
DTG shirt printing made easy! Need a photo printed on a shirt? We got you. Need some company outfits for a last minute meeting? No problem. Need a last minute gift idea? We've got you covered with our last minute t shirt printing services.
Get your custom dtg printing done fast at The Print Plug in Nampa. We are Idaho's go-to source for quick custom t shirt printing and more. We offer 24 hour turnaround. Need your shirts same day? Give us a call and we'll do everything we can to help you make your custom t-shirt printing deadline!
We proudly offer the following services:
Screen Printing
Embroidery
Direct-to-Garment Printing
Heat-Transfer-Vinyl
Direct-to-Film Printing
Stickers & Decals
Banners & More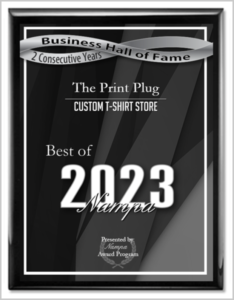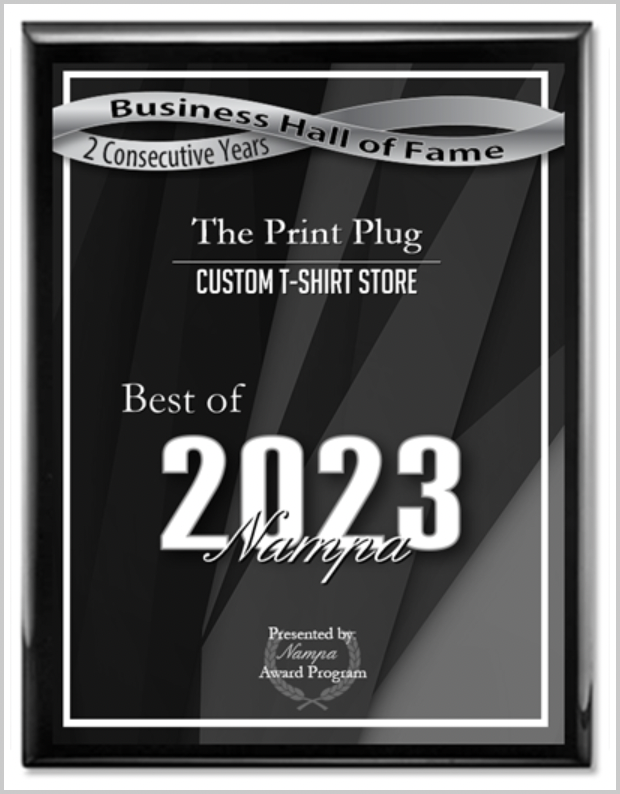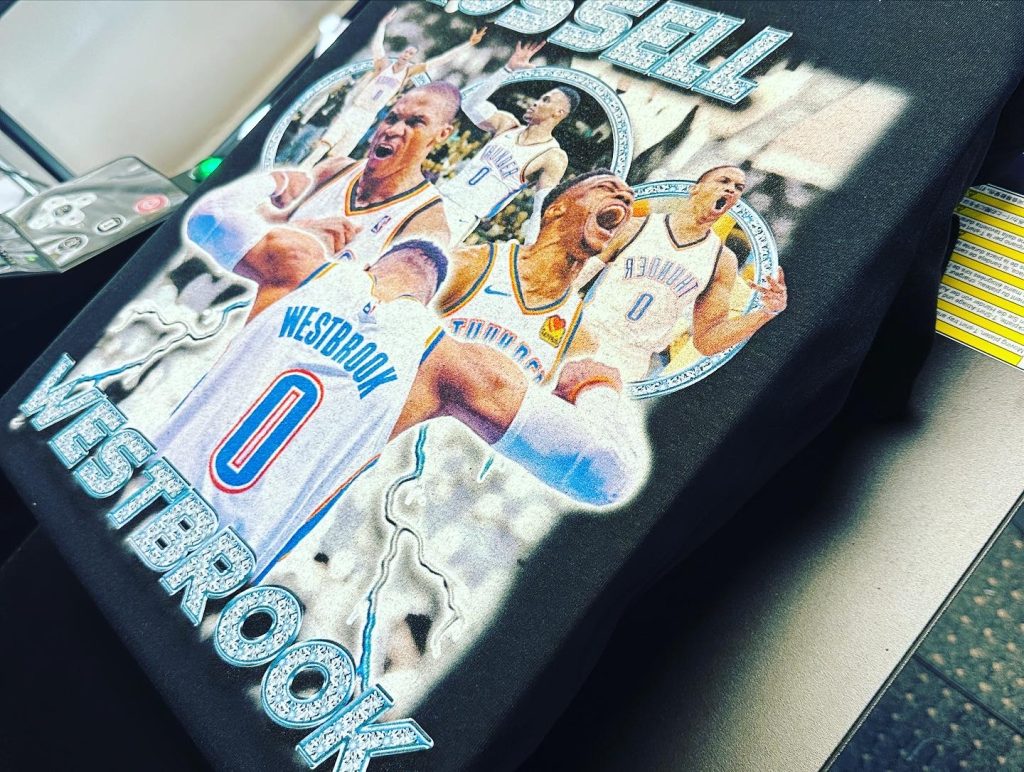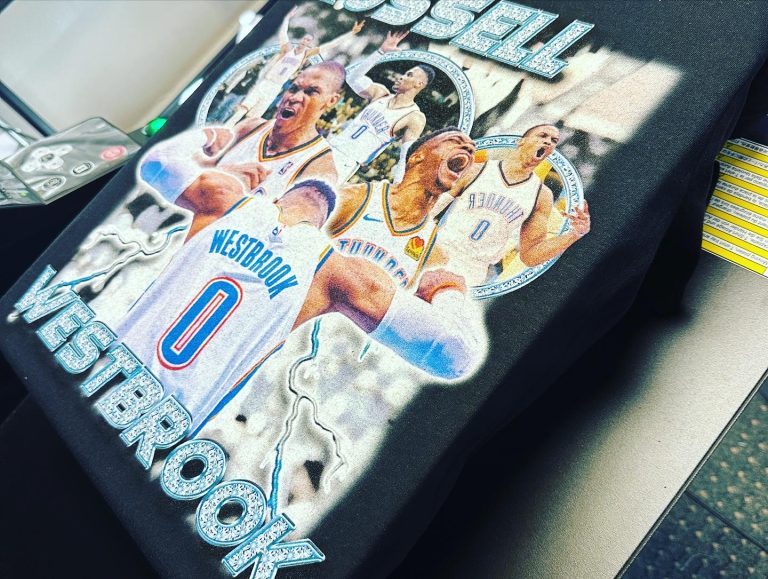 24 HOUR TURNAROUND ON MOST CUSTOM T-SHIRT ORDERS
Direct-to-Garment Printing uses a high-tech inkjet printer to print digital designs and images directly onto a garment. The result is a full-color, high-resolution design that lasts longer than other printing mediums. DTG printing is quickly becoming one of the most popular methods of branding apparel, for several reasons:
Hassle-free Setup and Printing Process

Unlimited Colors and Gradients for No Extra Cost

Fast Turnaround (How About Same Day?)

No Minimum Orders (Need Just One? No Problem!)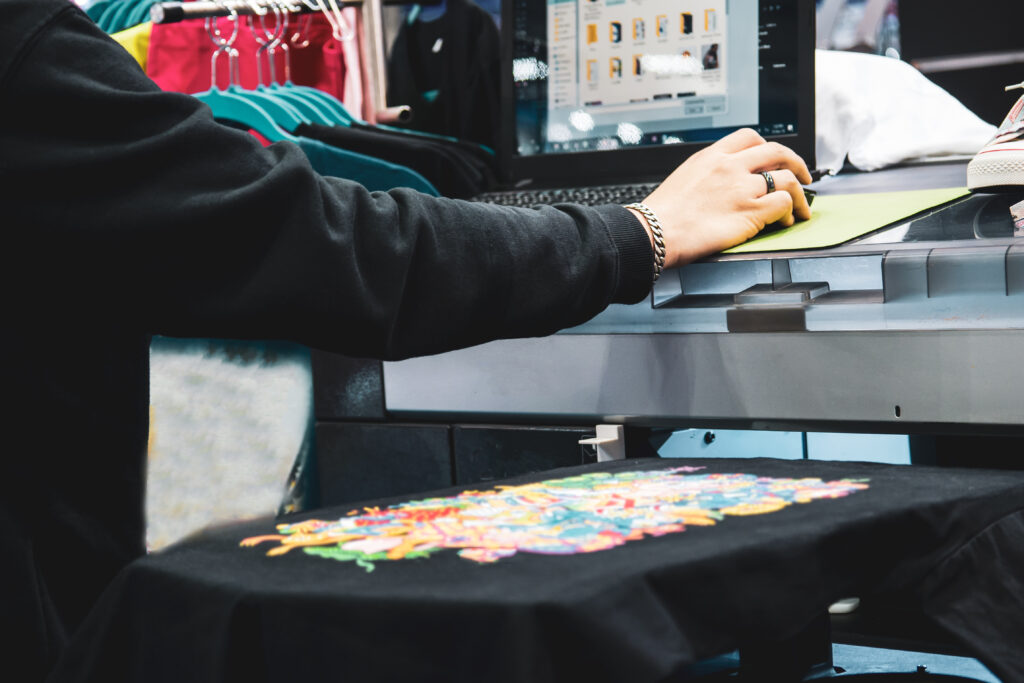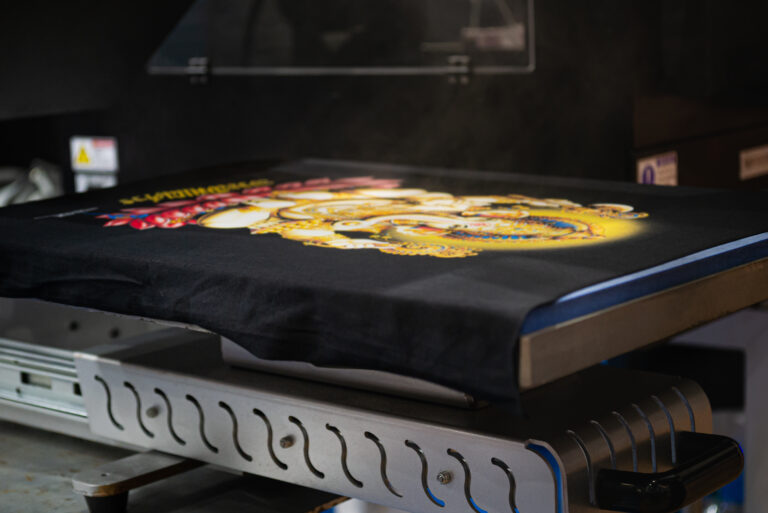 At The Print Plug, we are able to utilize our top-of-the-line Direct-to-Garment printing machine to apply professional graphics and designs to a multitude of mediums, including:
Shirts

Pants

Hoodies / Sweaters

Canvas Bags

Mouse Pads

Koozies

Coasters

Plus More
Call The Print Plug today to find out how we can help breathe life into your custom shirt project with no minimums and 24 hour turnaround! With a friendly and knowledgeable staff, you can rest easy knowing your custom Direct-to-Garment printing job is in good hands. From the design process to the finished product, your satisfaction is guaranteed.
WHY CHOOSE CUSTOM DTG T SHIRT & APPAREL PRINTING
LOVE IT OR RETURN IT. NO QUESTIONS ASKED.
THE DIRECT-TO-GARMENT PRINTING PROCESS
Let's take a look at what the Direct-to-Garment printing process is and how it differs from traditional screen-printing techniques. DTG Printing is similar to any other print job, wherein a printer applies ink directly to a piece of fabric. While the concept is fairly straight forward, there are some things to consider in the overall DTG process:
First and foremost, you must ensure the quality of your image or graphic is high enough to translate well onto the garment. Direct-to-Garment printing calls for high resolution images. Vector files work best, but a high quality jpeg or png will work as well. In every case, you will want to visually approve a mock-up of your design digitally placed onto the garment, so that you have an idea of what to expect from the finished product.
Next, you must choose the right fabric for the job. In most cases, softer and natural fibers work best. Bamboo, cotton and linen are great options. Often, the fabric must be prepared in a specific way, including pre-treating the fabric to ensure that the ink bonds well to the garment. This step is especially essential if you are using dark colors in your design. The Print Plug pretreats every garment to ensure the best quality finished product.
The next step in the process is to send the garment through the printer. For dark garments, the printer must make two passes on the garment. The first pass will lay a base layer of white ink; the second will lay the colored image on top of the white layer. This ensures the most vibrant result.
Once the garment has been printed on, the ink must be cured. This is done by placing the garment into a high heat environment. This will ensure that the ink binds correctly to the fabric. After several minutes, the ink should be fully cured and ready to go!
Caring for Your DTG Garments:
In general, garment made using Direct-to-Garment printing will be just as durable as one that has been made with traditional techniques. However, there are some things that the user can do to maximize their garment's lifespan. For example, avoiding washing with hot water and harsh detergents will increase your garment's projected lifespan.
STOP BY OUR NAMPA SHOP TODAY
Need to speak with someone in person about your custom dtg printing needs? Stop in at our office during business hours. We'd love to see you!
---
HOURS: (Mon - Fri) 8 am - 5 pm
PHONE: (986)777-9466
EMAIL: info@theprintplug.com
Vector graphics work best, but we can work around the quality of your design and alter it to fit the order (fees may apply). The reason vector graphics are most commonly used is because they can be infinitely resized without losing any resolution or color quality, which is ideal for projects that need high quality images. DTG printing is a digital process; all we need is a high resolution art file that we can send to the printer and we will be able to print the shirt. Common file types for vector graphics include .ai (illustrator), .eps (encapsulated postscript), and .svg (scalable vector graphics). A high resolution PNG (portable network graphics) with a transparent background is preferred, and we can work with the art you give us (fees apply for reworking).
.Ai (Adobe Illustrator)
.eps (Encapsulated Postscript)
.svg (Scalable Vector Graphic)
.png (High Resolution Portable Network Graphic)
To place an order, call us directly at (986) 777-9466, or fill out our
quote request form
; let us know the specifics of what you want and we can put together a proposal with a quote and mock-up. We will contact you as soon as possible to iron out all the details.
We proudly offer Custom Clothing, Custom T-Shirt Printing, Direct-To-Garment, Embroidery, Vinyl, Sublimation, Screen Printing and more to greater Southwest Idaho and Eastern Oregon, including the following counties and cities:
Counties: Valley County - Adams County - Washington County - Payette County - Gem County - Canyon County - Boise County - Ada County - Elmore County - Camas County - Gooding County - Twin Falls County - Owyee County - Malheur County
Cities: McCall, Idaho - Council, Idaho - Indian Valley, Idaho - Midvale, Idaho - Cascade, Idaho - Smiths Ferry, Idaho - Ola, Idaho - Crouch, Idaho - Lowman, Idaho - Placerville, Idaho - Idaho City, Idaho - Stanley, Idaho - Atlanta, Idaho - Pine, Idaho - Mountain Home, Idaho - Glenns Ferry, Idaho - Grand View, Idaho - Oreana, Idaho - Murphy, Idaho - Boise, Idaho - Eagle, Idaho - Meridian, Idaho - Garden City, Idaho - Nampa, Idaho - Caldwell, Idaho - Emmett, Idaho - Payette, Idaho - Weiser, Idaho - Grasmere, Idaho - Riddle, Idaho - Castleford, Idaho - Buhl, Idaho - Hollister, Idaho - Twin Falls, Idaho - Ragerson, Idaho - Jerome, Idaho - Hagerman, Idaho - Gooding, Idaho - Fairfield, Idaho - Ontario, Oregon
NOT LOCAL? NO PROBLEM! TALK TO US ABOUT FAST AND FREE SHIPPING ON ORDERS OVER $200